Scuba Courses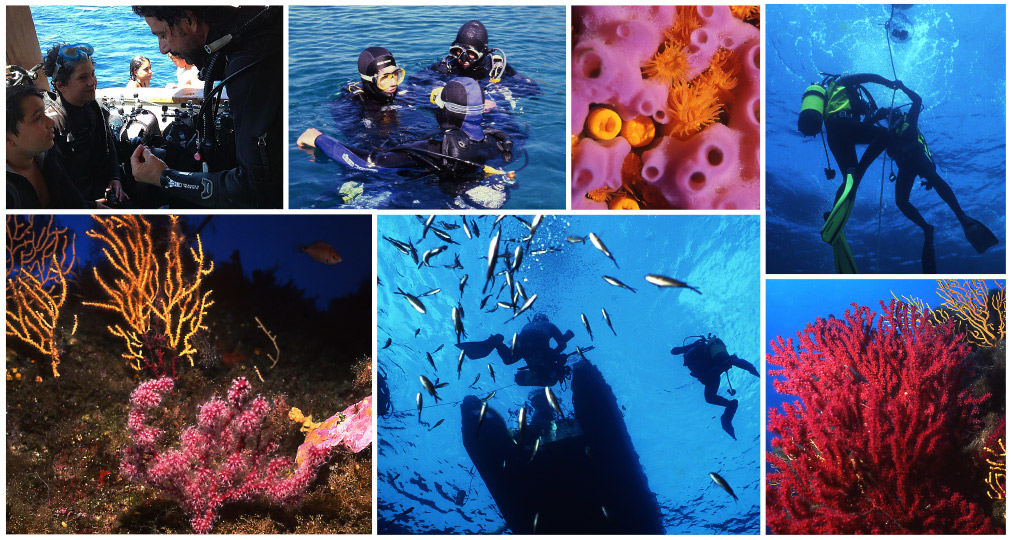 Have you always wanted to become a scuba diver and discover the secrets of the magic underwater world? Drop us a quick email with your details and will contact you for a chat about our diving courses and give you all the information you need.
TRY SCUBA
The SSI Try Scuba program is the best way to try scuba diving for the first time. You will be in confined water and well looked after by your instructor, so you can enjoy those first unforgettable breaths underwater and experience the magic of scuba diving.
OPEN WATER DIVER
This globally recognized certification program is the best way to begin your lifelong adventures as a certified scuba diver. Personalized training is combined with in-water practice sessions to ensure you have the skills and experience required to become truly comfortable underwater. You will earn the SSI Open Water Diver certification.
ADVANCED ADVENTURER
With this program, you can try a variety of specialties before committing to full specialty programs. It is a great way to experience what advanced diver training is all about and how valuable it can be to your diving adventures. During the Advanced Adventurer Program, you will try out 5 different specialties. You will complete one open water training dive per specialty after a comprehensive briefing with your SSI Instructor.
STRESS RESCUE
The SSI Diver Stress and Rescue specialty program teaches you the skills you need to protect yourself and other divers. You will learn how to identify stress, how to prevent accidents and be taught practical techniques to conduct rescues and provide emergency care. With a combination of pool and open water practice sessions, you will become well prepared and confident at handling emergency and rescue situations.
REACT RIGHT
React Right is SSI's emergency first response course and provides you with the training and knowledge you need to act as a first responder in a medical emergency. In this flexible dive program, you can choose which subjects you want to learn about, including primary assessment, first aid, CPR and primary stabilization techniques. You can also learn about oxygen administration in diving emergencies and Automated External Defibrillator (AED) basics. Using a combination of academic sessions and practical training scenarios, this program will give you the tools and confidence you need for emergency response.
DIVEGUIDE
The Dive Guide program is the first step on an exciting journey. Learn to safely lead certified divers in various environments and conditions. By giving dive briefings, doing site evaluations, and leading dives, you will become a confident Dive Guide in no time.
PHOTO & VIDEO
Underwater photography has some challenges not found on land, but with the SSI Photo & Video specialty program, you will soon learn how to capture your amazing underwater experiences. This program provides the in-depth knowledge you need to dive with an underwater camera and properly use, maintain and store your equipment. You will develop your skills and learn techniques to take underwater images and video safely and easily, plus perfect your diving abilities while using your underwater camera system.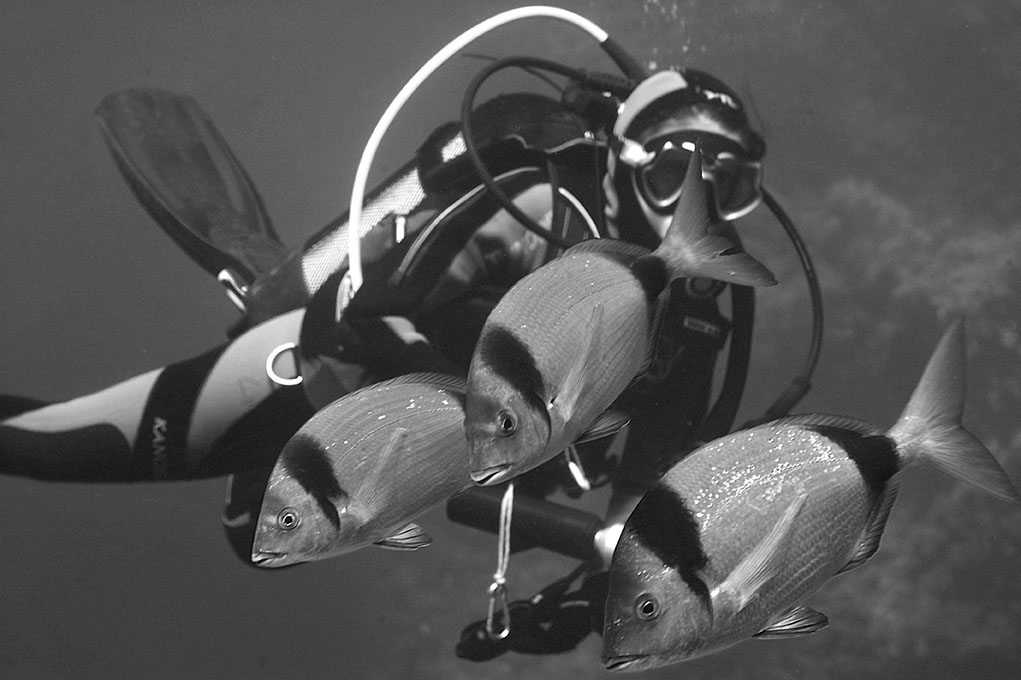 MARINE ECOLOGY
This course provides a general understanding of all subject matter whithin marine ecology. It is the study of how organism interact with each other and the enviroment.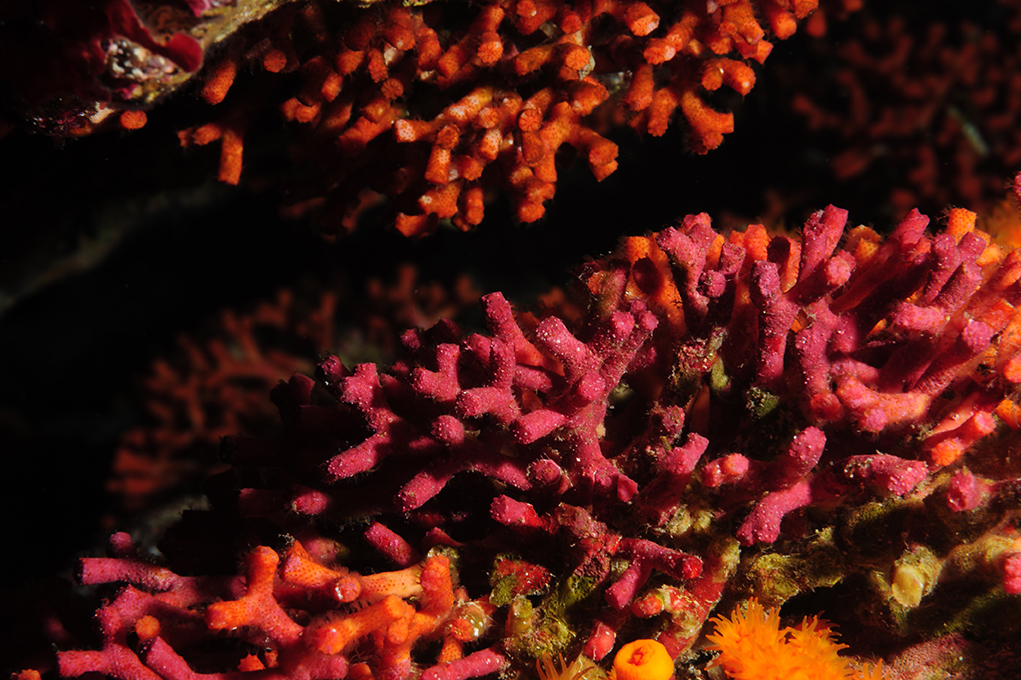 ENRICHED AIR NITROX
As a Nitrox diver, you can increase your bottom times and safety margins, plus shorten your surface intervals – so you can spend more time diving and less time waiting! In this program, you will learn new skills and increase your diving knowledge whilst learning how to safely plan and dive with enriched air mixtures of up to 40% oxygen.