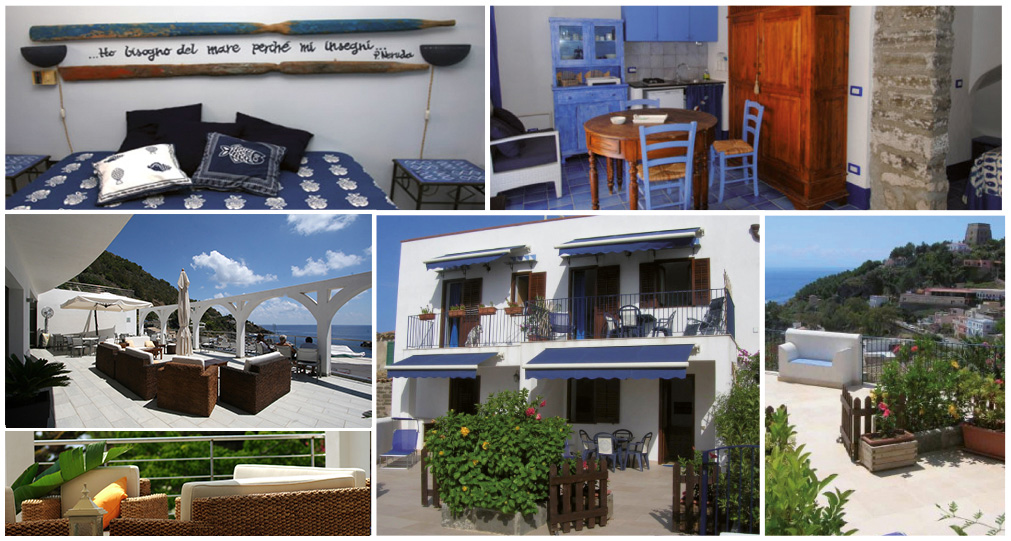 Blue Week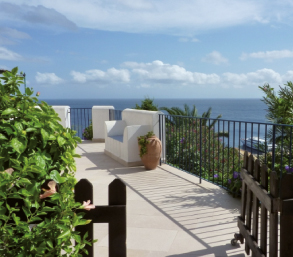 Prua d'Amare - Blue Week
---
It will seem like to be between the sky and the sea of Ustica, on a ship's bow where you can get a breathtaking view of the island charming sea from. This is the magic atmosphere that "The prua d'amare" offers, four flats with fourteen beds far just one hundred metres from the town' square.
Residence Stella Marina
---
Settled in a oasis of colours and perfumes of the mediterranean vegetation, Stella Marina Residence with its panoramic position, seems to be suspended between the sea and the sky. Dominating the wonderful Ustica port, it provides all the services and amenities you like and the value you expect.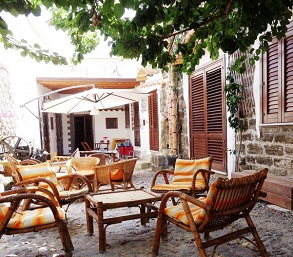 Baglio Antico Forno
---
An ancient lava stone building with face view built in 1800 inside a small beam, 50 meters from the town square, in a quiet area not accessible to cars.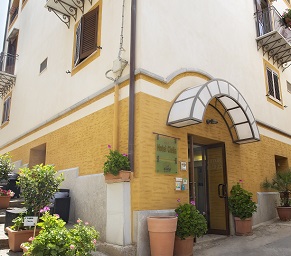 Hotel Clelia
---
The hotel is one of the historical accommodation facilities in Ustica. it's in the heart of Ustica town centre, a few steps away from the main square. It is easy to reach all the touristic places and shops. The hotel has 26 new rooms. it's a 3-star structure, but the owners wanted to keep the family atmosphere which has always characterised their service.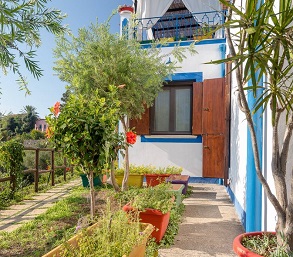 Case Clelia
---
A villa overlooking the sea featuring silence, the unspoiled nature of Ustica and a wonderful view!